Johnson, granted in 1782 to Samuel Johnson and others, was chartered as a town in January, 1792; in 1894 the Village of Johnson was incorporated. Nestled in the Lamoille Valley, it is surrounded by mountains and forests and is the meeting place of the Lamoille and Gihon rivers. In it's beginning, the Gihon was the foundation for much of the water-powered mill economy, but it is also known for its woolen mill and former talc mines.
Raffle tickets at $10 each are being sold by trustees and friends of the Johnson Historical Society and are also available at the Holcomb House. They will be sold at Tuesday Night Live concerts until August 27, 2019 when the lucky winner will be announced at intermission. You can also request more information or tickets via email at johnsonhs@myfairpoint.net or volunteerlois7263@gmail.com.
read more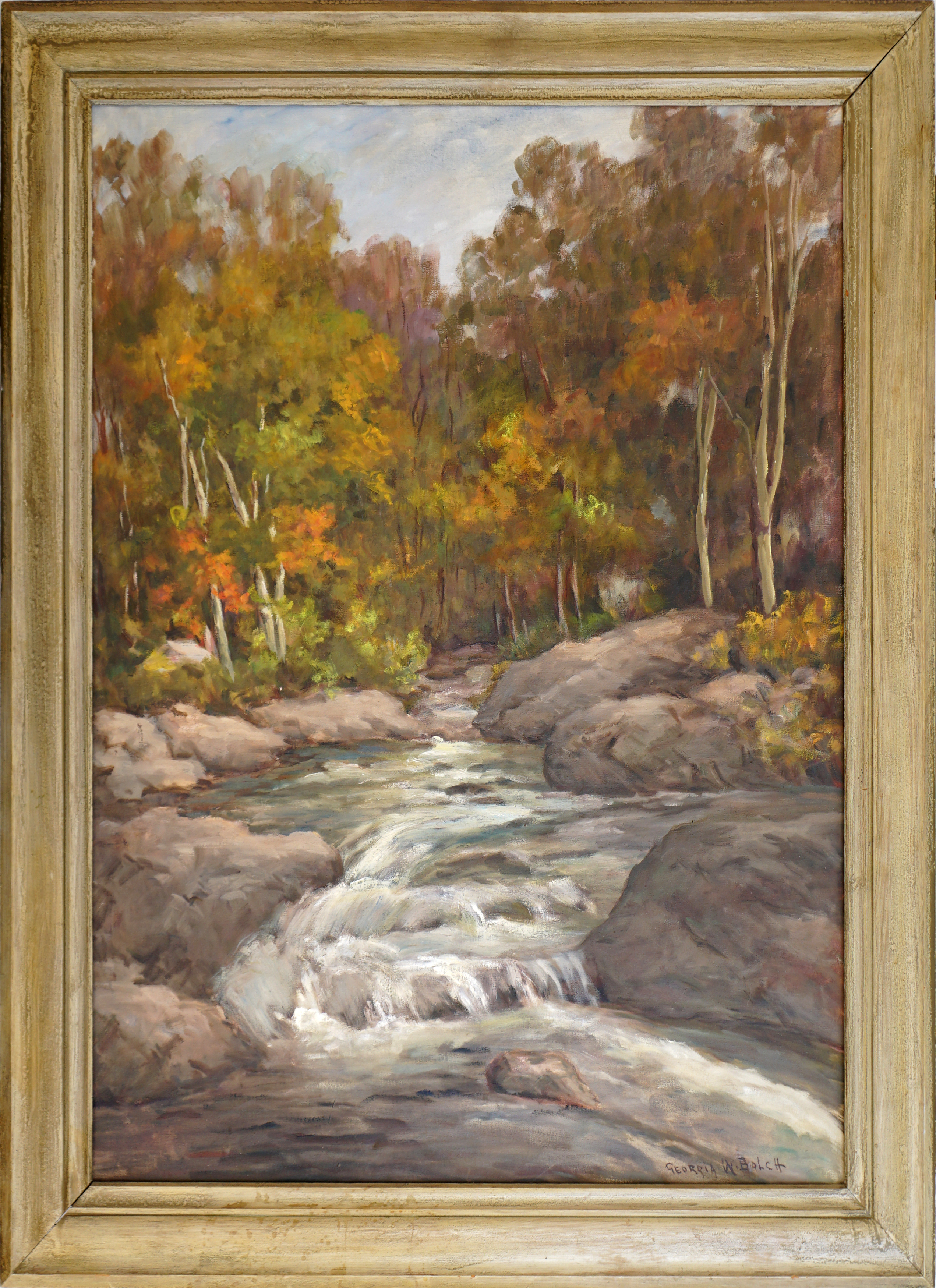 Tuesday Night Live Johnson's Tuesday Night Live opens on July 9th with Long Gone John and The Tall Grass Revival on the outdoor stage at Legion Field, School Street. John is known for toe-tapping music that weaves notes into tapestries of sentiment that comfort the...
read more
East Johnson General Store
The Mills of East Johnson
JOHNSON HISTORICAL SOCIETY CAPITAL CAMPAIGN
In 2014, the Town of Johnson purchased the former home and offices of Dr. Lyndhurst P. Holcomb, who practiced medicine in Johnson for 55 years. This important village building is now the new and permanent home of the Johnson Historical Society, in which to make our past come alive for generations of Johnson residents and visitors to come.
Inspired by this strong evidence of the town's commitment to our shared history, the Johnson Historical Society has launched its first ever capital campaign with the following goals:
•To retire the town's $250,000 mortgage for the JHS building now named the Dr. Holcomb House, which will serve as the eastern gateway of Johnson village's newly restored Main Street;
• To underwrite ongoing and new programs and projects the Historical Society may now undertake in its wonderful new home.
Johnson Historical Society
188 Main Street, P.O. Box 383
Johnson, VT 05656
(802) 635-2300
Linda Jones, Town Historian
(802) 635-7401
Doctor Holcomb House Hours
Thursdays 9:00am – 12:00pm
Sundays 1:00pm – 4:00pm
And by appointment:
Dean West         Lois Frey
635-7434           635-7826